Ranktracker is used by marketers from some of the world's leading companies
Set up your website like an SEO pro
The task checklist gives you a framework for getting all your SEO fundamentals in place. Simply work your way through it and mark tasks as complete to check your progress.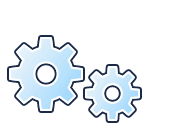 Setting up
Launching a brand new website? No need to hire an optimization expert – here you'll find out how to set up your website for the best SEO results.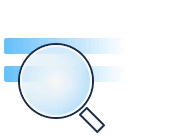 Researching keywords
To rank well in the search engine results, you need to use the right keywords on your site. Follow our step-by-step guide to find the best ones to for your content.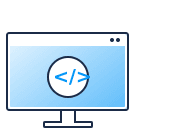 On-page SEO
Actionable tasks help you get everything on your pages optimized for the search engines - from headings and body copy to images and links.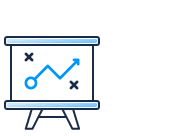 Content strategy
The right content strategy can bring you massive amounts of traffic, which improves your search engine rankings. Follow our guide to create one that works for your website.
Off-page SEO
Create an off-page SEO strategy that gets the right sites linking to yours. All using legitimate 'white hat' techniques that the search engines love.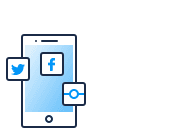 Social media
Sync your social media efforts with your website optimization strategy to bring traffic your way and get a much-needed SEO boost.
What do people have to say?
Start using Ranktracker… For free!
Find out what's holding your website back from ranking.
Create a free account
Or Sign in using your credentials