Intro
Branding is an essential marketing component for all businesses that want to be memorable and cultivate trust between themselves and their customers. Creating your brand's tone and defining your key values and mission statement is what can help you attract just the right crowd at the right time.
This is a statement that most marketers tend to agree on, especially in the digital world, as the statistic below states: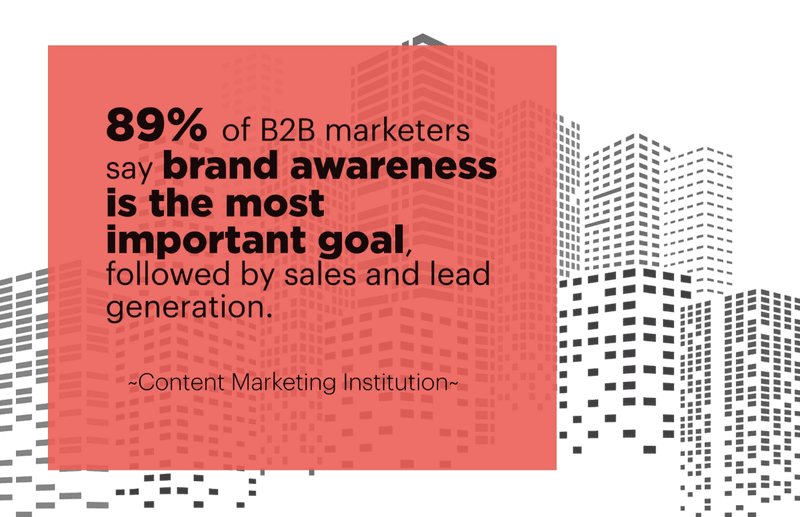 (Source)
Of course, creating a brand tone that is recognizable and relatable is nothing if nobody's there to see it. Not incorporating that tone into your social media marketing strategy and your digital efforts as a whole won't really do you any favors.
Social media branding comes with its own set of rules and methods that will help you perform better. They include identifying your target audience, understanding how your competition works, and incorporating paid ads and fantastic social media campaigns into your overall marketing plan.
But how are you going to ace social media branding? And how is branding going to turn your social media following into an email list and valuable traffic that brings conversion? Let's see.
Understanding Your Brand and Your Audience
What is your brand trying to tell your audience? What is the problem your product can solve? What type of experiences will your brand create for your audience?
The All-in-One Platform for Effective SEO
Behind every successful business is a strong SEO campaign. But with countless optimization tools and techniques out there to choose from, it can be hard to know where to start. Well, fear no more, cause I've got just the thing to help. Presenting the Ranktracker all-in-one platform for effective SEO
The questions above are just the beginning of a deeper understanding of your brand and how your target audience will interact with it. As a marketer, entrepreneur, or solopreneur, you know what your product can do for the general public. But you need to put it into simpler words and forms.
So, what is it that defines your brand? What values do you portray, and how will you put those into words that your target audience will understand and, eventually, come to love?
Answering these questions will give you your value proposition. After that, try to understand your target audience and create buyer personas. That way, you'll understand why a user needs the experience you will provide over someone else's.
To create those personas, you'll need to gather all the data you can get your hands on, analyze them, and understand them. Don't hesitate to go for a social media survey or a quiz that will clarify how users feel about your brand and content. Include unhappy customers, particularly those who seek an alternative to an already established brand.
For example, if you're one of ActiveCampaign's alternatives and you need to understand how to express what differentiates your platform, start checking bad reviews on social media platforms and review websites. That way, you'll realize two things:
What not to do when it comes to your customers
How to differentiate your brand's tone and still reach the target audience you prefer
Most prospects create emotional bonds with brands they can relate to. And listening to their unique perspectives will make them feel heard and understood. Not to mention that their feedback will help you build a brand tone that will look and feel like it's curated for them exclusively.
So, feel free to collect data and then segment your audience. You can use any key differentiators, both psychographic and demographic. Let's revisit the email marketing platform example for that one. It's safe to say you're offering a service with specific tiers. Each tier has particular characteristics.
The All-in-One Platform for Effective SEO
Behind every successful business is a strong SEO campaign. But with countless optimization tools and techniques out there to choose from, it can be hard to know where to start. Well, fear no more, cause I've got just the thing to help. Presenting the Ranktracker all-in-one platform for effective SEO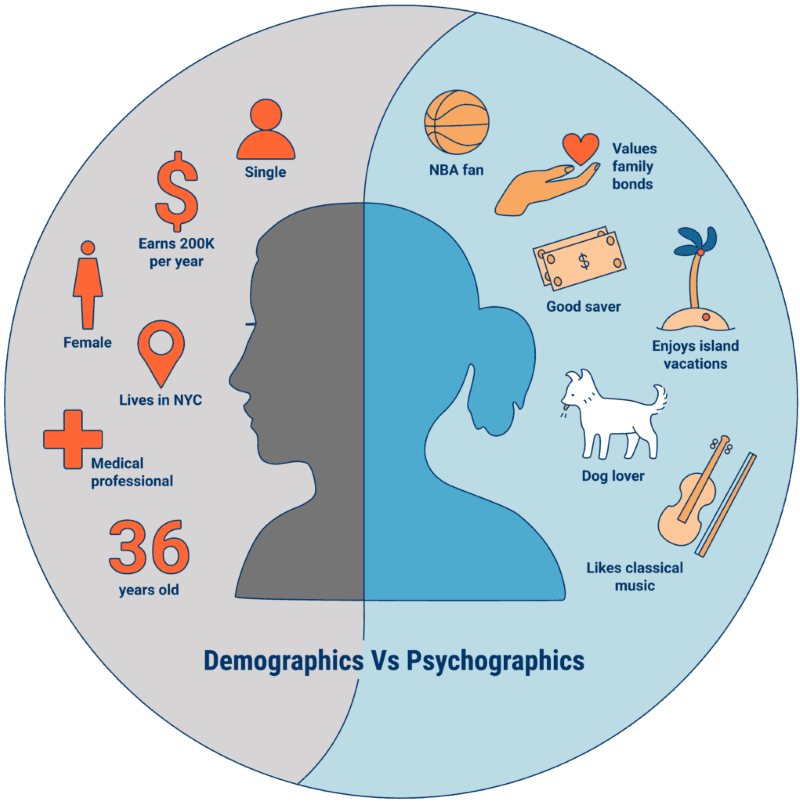 (Source)
It would be best for you and your social media branding efforts to understand the buyer personas that fall into each tier. For example, decision-makers of businesses that are not global may pass on the opportunity to use custom fields and dynamic content. They need to form their own buyer persona and not be grouped with a persona that has global affairs.
Defining Your Identity Defines Your Content
The main parameter in any social media branding effort is how your brand's identity is portrayed in your content. Of course, you'll need an extra step or two to nail that.
The first thing to do would be to create clear brand guidelines. These will work as a type of compass for your brand, leading your marketing team to what your brand considers its "True North". Your brand guidelines will need to entail the following:
The brand's voice and values we mentioned above
The brand's colors and how using them establishes an emotional bond with your audience
Take a look at that:
(Source)
The brand "Benefit Cosmetics" uses a particular and memorable type of pink everywhere, from their product's packaging to their Instagram page and everything in between. And let's not mention this combo: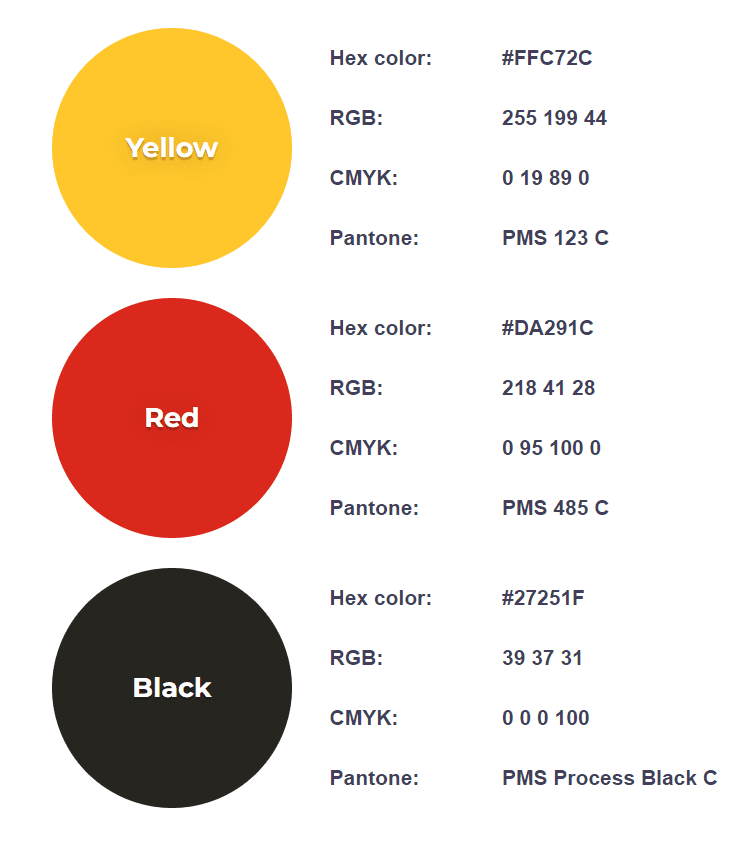 (Source)
Your brand's tone should be everywhere, from your email's catchy subject line to the colors supporting your unique value proposition. For example, Rolex's green and gold promise luxury experiences.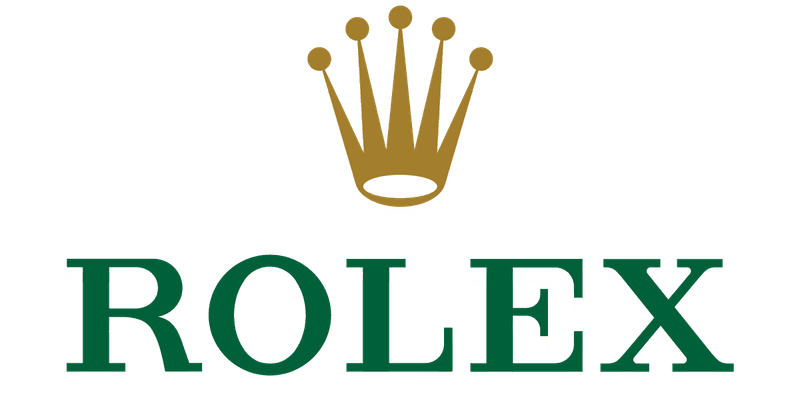 (Source)
On the other hand, Swatch is inviting and friendly, albeit a bit "neutral", just like the Swiss cross on the logo.

(Source)
Your brand's social media branding efforts should include content that will resonate with your audience and that content should be aligned with your brand's communication pillars.
Defining your identity will help you understand the prospects you'd like to attract. This, in turn, will help you create the ideal social media post. Of course, this goes beyond the post's content and has to do with the post's type, length, and even your social media campaign's format.
Creating Spot-on Content
Social media posts are essential when it comes to branding. Of course, social media will only bring you the revenue you're looking for after a while, but you can boost your efforts with the right type of social media branding.
What you're sharing on social media indicates what your brand is like as a whole. If you're sharing polls and surveys on your social media often, you'll look like a brand that cares a lot about communicating with its audience. This makes sense for a youthful and communicative brand with a younger audience.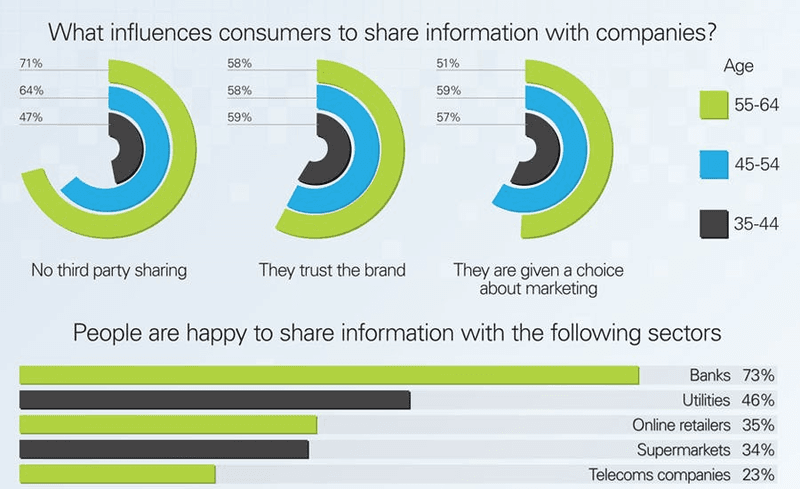 (Source)
However, as the statistic above indicates, this could look a little out-of-place for a luxury brand or a stricter brand overall. So, ensure that your branded content is the one your audience loves to see. Of course, the type of prospects that frequent a platform is another parameter to consider.
Content your audience is not interested in won't do you any favors. After all, in social media branding, the question "If a tree falls in a forest and no one is around to hear it, does it make a sound?" is very true.
When creating spot-on content, you need to have the following down:
How to use your branded colors and palette
How to create typography that makes sense for your brand
These elements will dictate your social media behavior as a whole, seeing as they aim to attract a specific crowd. And, down the line, this is what will help you boost your sales and understand why users buy from you. Spot-on content helps with brand recognition as well. Here's what I mean:

(Source)
Frank, the cheeky "narrator" of every social media branding attempt of Frank Body's brand, has created a distinctive, recognizable tone.
Frank Body created content with that type of brand recognition in mind. So, make sure to create your social media branding plan with relatable and adaptable content.
Make sure the visual aspect is on point when it comes to your social media branding. You need photos that will adhere to the specs of each platform and visuals that will be as short or long as needed for each segment of your audience. Here's what I mean: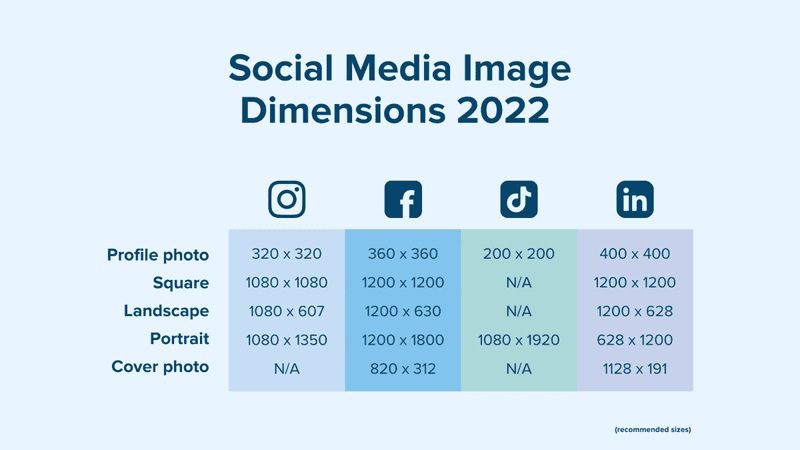 (Source)
If we're talking about your YouTube videos and their duration, you'll need to adhere to the following: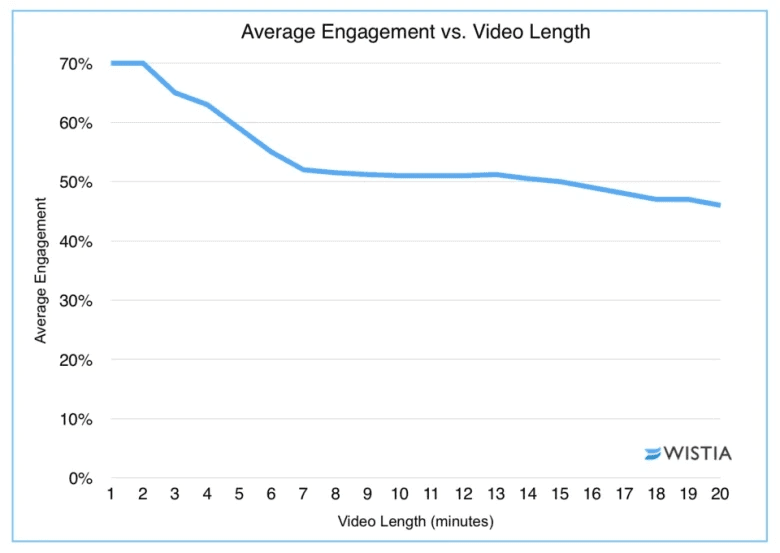 (Source)
As the statistic above shows, the shorter and more comprehensive the video, the better it works for customer engagement. Create bite-sized content that your users can get behind and remember easily. Many marketers fall into the trap of creating more extensive but less memorable videos.
Of course, the above forms demand an expert content calendar that allows teams to be on board with the materials used and the purposes your social media actions will achieve. Of course, generating high-converting social media content is not always possible.
This is where you should start repurposing your content. Blog posts, old social media campaigns, and even email design that worked beautifully could be used to create a new format that can boost your social media branding efforts. Social media posts could be the smaller, more digestible forms of an extensive blog post, and your new cover image on Facebook could be an old email design that people can recognize and love.
Of course, you shouldn't sleep on your users when creating spot-on content. You could create and run contests for the best picture or video with your branded content and boost your branding efforts through User-Generated Content (UGC). That way, you will create social media campaigns and turn your audience into brand ambassadors. Video tutorials, testimonials, or even a branded hashtag will give you better chances to penetrate your target market than a simple blog post.
Always Test and Measure
Social media branding is a game of patience and, sometimes, luck. The goal might be obvious and specific, but marketing teams must occasionally revise some strategies.
The All-in-One Platform for Effective SEO
Behind every successful business is a strong SEO campaign. But with countless optimization tools and techniques out there to choose from, it can be hard to know where to start. Well, fear no more, cause I've got just the thing to help. Presenting the Ranktracker all-in-one platform for effective SEO
This is where your metrics will come in handy. After all, social media branding is all about getting your message across to the world. Versatility is imperative in that step.
You may be very clear on what your color palette is or where you should post, but still, you'll need to create posts your users will engage with. To be sure you're going in the right direction, you can always run surveys and ask for your users' opinions on matters like social media posts, video marketing, or even your website and email sequences.
Doing so will help you understand how your users view your brand. After that, run A/B tests, create new personas, and detect trends and patterns with the help of dedicated tools that can develop microsegments.
The Takeaway
Social media branding is something that takes time to happen. Brands like Nike, McDonald's, or even newer brands like Benefit Cosmetics and Frank Body managed to build a brand through social media by finding their unique voice and being consistent.
Create a plan, stick to that plan, and always remember the importance of your buyer personas and how your tone of voice would interact with said personas. Track your metrics after that, and analyze your data. And you'll be sure to create the perfect social media branding plan in no time.