Intro
Business organizations need to be to stay on top of the competition when it comes to streamlining their business operations. Most companies nowadays are looking for digital solutions to help them improve their efficiency. They're looking for software applications that can help them increase their productivity and boost their business growth. Professional Services Automation (PSA) software can do just that.
PSA software is one of the digital solutions in the market that helps companies increase their business efficiency, streamline business operations, and measures the results. PSA software can save a lot of time, effort, money, and business resources. This includes managing customers' information to automating manual and tedious workloads.
Learn the basics of PSA software and its benefits in this post. By the end of this article, you'll gain an understanding of how it can help improve your business operations.
What Is PSA Software?
Professional Services Automation (PSA) software is a digital tool that helps business organizations manage work efficiently and make their processes easier. PSA provides information about the company's productivity to business owners and managers. They use this information to make informed and right decisions to improve their business operations.
PSA software simplifies the day-to-day operations of the business. It allows managers and business owners to focus on more strategic tasks to further grow their businesses. Integrating a PSA software solution into an existing system can go a long way. With this, businesses will be able to better track performance data throughout the entire project cycle. With this data in hand, they'll be able to identify potential issues before they arise.
Benefits of Professional Services Automation (PSA) Software
If you're looking to speed up your business processes, you should consider integrating PSA software into your business operations. PSA software is designed to do just that, automate the management of your company's services, resources, and customer data.
While the use of PSA software comes with several benefits, these are a few that stand out:
Improved Efficiency: PSA offers automated digital solutions to long and tedious manual jobs, such as:
Invoicing,
Project management, and
Resource scheduling.
Better Resource Allocation: The automated systems allow users to quickly allocate tasks and resources for better utilization within the organization.
Increased Profitability: Automating processes can free up time for more profitable activities, such as marketing and sales.
Greater Customer Satisfaction: With faster response times through automated solutions, customers remain engaged with your company. Issues and concerns are resolved quickly and efficiently.
Overall, PSA software can help you increase efficiency, allocate resources wisely, improve profitability, and ensure customer satisfaction, all critical factors in any successful business.
Increasing Efficiency and Growth with PSA Software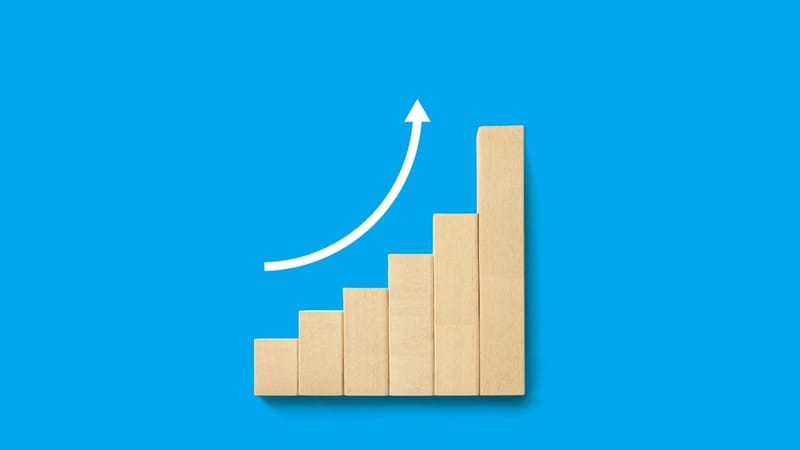 Below are some of the notable features of PSA that help ensure operational efficiency and business growth. It achieves this by providing businesses with a comprehensive view of their data and allowing for more informed decisions. PSA software also helps in greater customer service and improved customer satisfaction levels.
Automation
PSA software automates many of the time-consuming workloads that staff usually have to do manually, such as
data entry,
document creation
progress tracking.
This automation features streamlines workflows. This enables businesses to do more in less time without compromising quality.
Automated Reporting
One of the critical capabilities of PSA software is automated reporting. Giving users access to real-time data allows them to make quicker decisions with greater accuracy. The ability to automatically generate reports from the system is critical for making informed decisions. PSA software gives business leaders insight into the performance of their teams and processes. It generates simple yet powerful reports that are updated in real-time.
Collaboration
PSA software enables remote collaboration across teams, departments, and regions in an easy-to-use platform. Teams can securely share documents, files, comments, and data with colleagues inside and outside their organization. This fast access to information helps teams to stay up-to-date and work effectively together.
Improved Project Management
PSA software also simplifies project management. Providing an overview of all projects in one place, helps teams collaborate more efficiently. At the same time, streamlines communication between customers and employees. This ensures that projects are completed on time, within budget, and with improved customer satisfaction levels.
Increased Visibility
PSA software increases visibility into all aspects of a business's operations. The improved visibility also makes forecasting future performance more manageable and accurate. This helps businesses plan for future growth opportunities. By leveraging the benefits of PSA software, businesses can increase efficiency and growth. As well as improving customer satisfaction levels at the same time.
Integrating PSA and RMM for Better Business Operations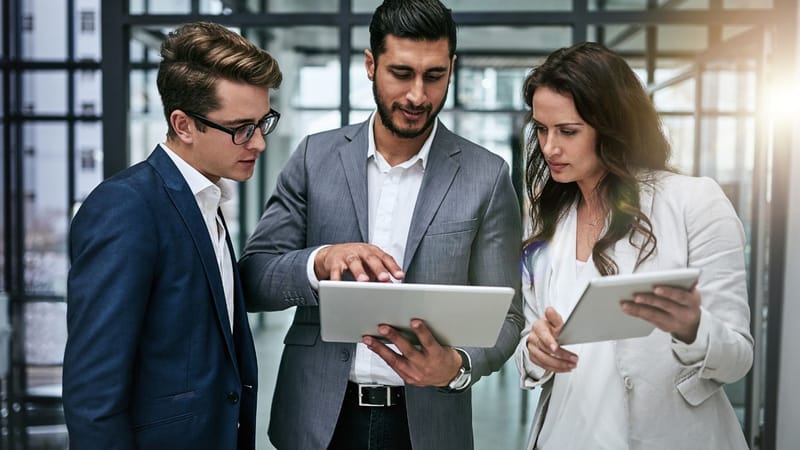 The All-in-One Platform for Effective SEO
Behind every successful business is a strong SEO campaign. But with countless optimization tools and techniques out there to choose from, it can be hard to know where to start. Well, fear no more, cause I've got just the thing to help. Presenting the Ranktracker all-in-one platform for effective SEO
Integrating Professional Services Automation (PSA) and Remote Monitoring and Management (RMM) can create technical and business efficiencies. A complete job means identifying customer needs, scheduling the appointment, delivering the service, and then providing the invoice for payment. An integrated system makes it much easier to manage all of these processes in one place.
PSA and RMM need to work well together to optimize managed services, simplify IT management, and increase customer satisfaction—all at the same time. Integration between PSA and RMM automates human tasks for greater efficiency and accuracy. This gives IT personnel more time for other value-added activities like designing new solutions.
Key Similarities Between PSA and RMM
Both of these tools are intended to help service providers boost their business, but there are some important similarities that you should know about.
PSA and RMM are designed to increase the productivity of a service provider.
You can use both tools separately, but combining them into one platform helps to further improve productivity.
Both tools also make it easier to organize the workflow and optimize service delivery.
On top of that, RMM prepares the technical landscape for growth while PSA builds the business infrastructure. This helps to create more efficient service delivery and maximize profits at the same time. In short, PSA and RMM share many features that allow for better business optimization when used together on one platform.
Key Differences Between PSA and RMM
Choosing between a Professional Services Automation (PSA) solution and a Remote Monitoring and Management (RMM) solution can be tough. Especially when you don't know the key differences between the two.
RMM focuses on fine-tuning internal technical support activities such as patches, software updates, virus scans, and so on. On the other hand, PSA helps build business processes for the entire life cycle of service delivery — from quoting to invoicing.
You can think of RMM as preparing your technical landscape for growth with efficient tools to handle existing problems and tasks, while PSA builds the business infrastructure that will support future growth. PSA helps you measure your performance against pre-defined goals and develop plans for further improvements.
If you're looking for a system that will help manage your day-to-day service requests and offerings, PSA is probably best suited to your needs. But if you need to get an in-depth look into how your team is performing under the hood, RMM could be the best option for you.
Author's Note
PSA software solution enables businesses to manage their resources, finances, and performance to enable them to reach their ultimate goals. This tool helps companies increase their efficiency and streamline business operations. It is an effective and efficient way to manage administrative tasks, minimize manual work, and maximize productivity.
Using PSA software can increase the organization's competitive edge. It identifies new market opportunities and optimizes business processes. Organizations can better manage their resources and automate processes by leveraging advanced technology. It makes data-driven decisions that will lead to more tremendous success.
PSA Software is easy to use and tailored to the organization's needs, so it can be implemented quickly and effectively. With PSA software, businesses can take control of their growth and reach their ultimate goals faster.