Intro
Content management can help in numerous ways. Without content, you cannot attract or convert audiences on your website. Content is also the cornerstone of an effective link-building strategy for your website. Yet content management is one of the most time-consuming and challenging marketing areas to comprehend. So what are the statistics that can help guide your content management in 2022?
General Statistics
According to one study in 2019 of bloggers, less than a third of bloggers will monitor the statistics from their blog articles.
Blogs are one of the most significant media types used within content campaigns.
Nearly nine out of ten (89%) content marketers will use blogs as part of their content development strategies.
83% of traffic to promotional blog posts is through a desktop computer.
There has been considerable growth in streaming content. Twitch saw a 14% growth in 2020 alone.
86% of businesses have a blog.
78% of businesses have between one and three content marketing experts as part of their team.
40% of marketers think content is one of the most important aspects of their entire marketing plan.
In 2026, the estimated value of sales generated by the CMS industry will be $123.5 billion.
A third of marketing budgets go towards CMS software.
91% of customers prefer to carry on where they left off, no matter what content marketing channel they started on.
There are more than 80 CMS platforms the general user can choose from.
Only 36% of websites are hand coded.
The average loading time for a blog post on a desktop is 10.3 seconds
The average loading time for a blog post on a mobile device is 27.3 seconds.
40% of customers will abandon a website before it has fully loaded if the content takes longer than three seconds to load.
WordPress Statistics
Every month, users on WordPress will create 70 million new blog posts and 77 million new responses.
WordPress is the most used CMS for 18% of marketing companies.
WordPress is the most prominent CMS with 61.9% of the world's content.
While WordPress is often seen as the best-performing CMS, Tumblr has more users worldwide and grows at a quicker rate.
Over a third (34%) of websites are built using WordPress, and there are many reasons you should too.
There are more than 59,000 WordPress plugins to help blog owners improve their websites.
There are more than 31,000 WordPress themes to help design new websites.
Content Marketing Conversions
A blog post with a picture every 75 to 100 words will generate twice as many social media engagements as those with fewer images.
The most successful blog posts advertising products/services are roughly 5,700 words long.
Sales are the most used metric for determining the success of content marketing campaigns.
Shopify hosts 2.5 million websites, and each website can have numerous blogs.
By 2040, 95% of all sales in the world will be done online.
About 85% of conversations on a website between a brand and a customer involve a chatbot.
Content with infographics perform much better as visuals are 60,000 times quicker to perceive than text.
Digital Asset Management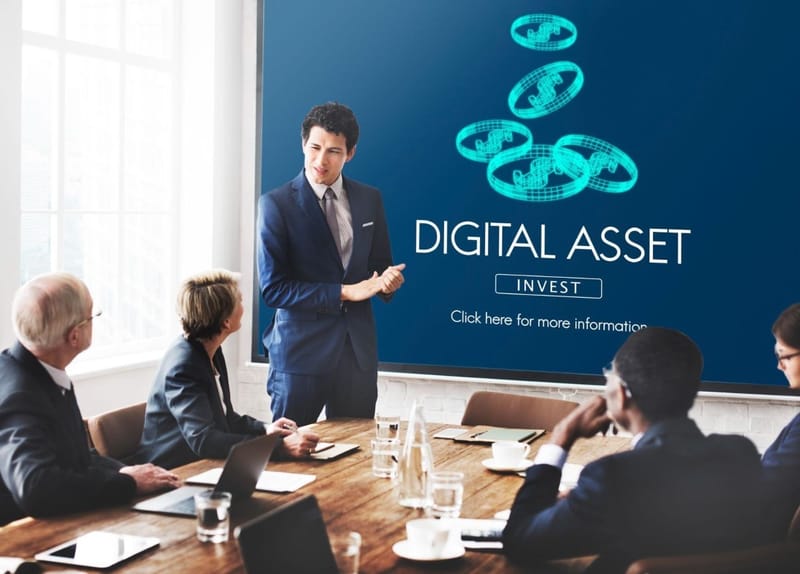 Companies utilizing a DAM (digital asset management) can improve asset findability and improve search time by 66%.
By using proper digital asset management to source the right media, there is a 23% reduction in legal complications.
DAM systems can improve new asset creation speeds by 47% and recreation costs by 28%.
A good DAM can help to improve the revenues of a brand using them by 24%.
The average worker will spend 20% of their day looking for a lost file.
Replacing a single media file for a blog post or other content can cost $1,000.
Marketing Content
Between 2020 and 2021, advertising budgets increased by 14%.
Search is the most successful acquisition channel for blog posts in every industry.
Advertorials will get twice as many shares as other types of blog content styles.
More than half of businesses (51%) state that upgrading outdated content is a very effective strategy.
More than two-thirds of businesses (67%) will examine the performance of their content based on visitors who've arrived on their site from organic search.
70% of advertisers are spending aggressively to promote their content.
77% of advertisers claim to have a content advertising technique.
94% of brands will utilize at least one social media platform to advertise other forms of content.
Nearly every brand (92%) has challenges translating its content into other languages.
Only 29% of brands will integrate their CMS with a language service provider or a translation management system.
Half of all searches will be conducted through a voice search.
Content-Length
Blog posts that are longer than 3,000 words will receive 300% more traffic, 400% more shares, and 350% more backlinks than those with fewer words.
35% of customers prefer shorter, narrative-styled stories on Instagram backed by engaging stories with a questionnaire or poll.
Customers will only remember 10% of the information they have read after three days.
Customers remember 65% of the information they read after three days if you add images.
Video and Audio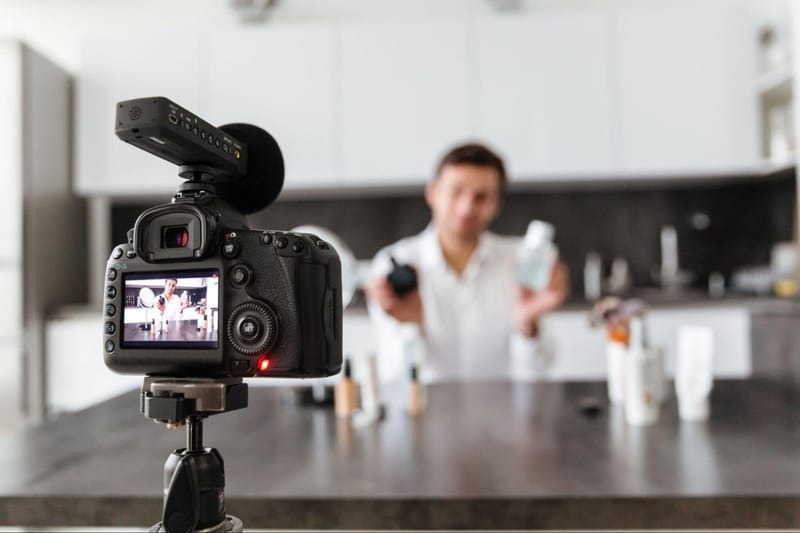 49% of advertisers surveyed said that video marketing is very crucial to their marketing scheme.
22% of advertisers believe that video is significant to their content marketing.
19% of advertisers believe that without video, their content marketing plan would be meaningless.
82% of all consumer internet activity is watching videos online in 2022.
Each day, 500 million Instagram profiles utilize Stories.
The engagement rate for weekly podcasts is about 41%.
There were more than 30 million podcasting programs available in April 2020.
More than 212 million individuals in America know about and listen to podcasts.
39% of men and 36% of women aged 12 or more will listen to at least one podcast every month.
Final Word
Content management is a really important element of any marketing campaign. Returns can be poor without the best strategy in placing, which includes using the right platform. Video and audio will continue to grow in prominence in the remainder of 2022 and many brands can expect a return if they continue to push for visually impressive content.